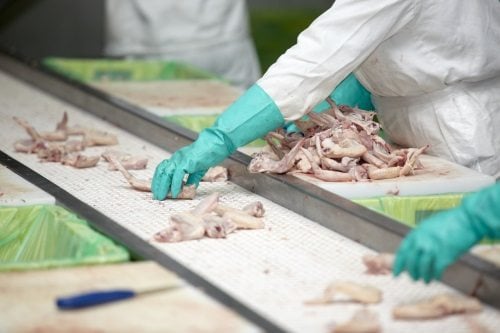 Cargill expands in Columbia with the acquisition of Pollos El Bucanero, a producer of chicken and processed meats products.
The acquisition marks Cargill's first introduction of its global protein business into Colombia.
Pollos Bucanero has more than 30 years of experience offering its products to food service companies and retailers in the country.
The company works with more than 170 farms across the country to supply its customers.
Bucanero has 5,000 employees, which will bring the number that Cargill employs in Latin America to 35,000 across approximately 200 sites in 14 countries.