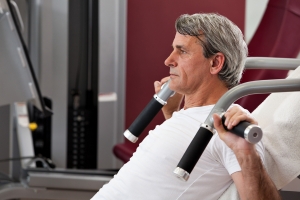 The European Food Safety Authority (EFSA) has approved an ingredient claim filed by Creapure manufacturer AlzChem that states 'Daily creatine consumption can enhance the effect of resistance training on muscle strength in adults over the age of 55'.
The claim relates to the use of creatine in combination with resistance training and improvement in muscle strength.
Originating from Germany, AlzChem's creatine monohydrate is marketed under the Creapure brand name to major producers of sport nutrition supplements around the world.