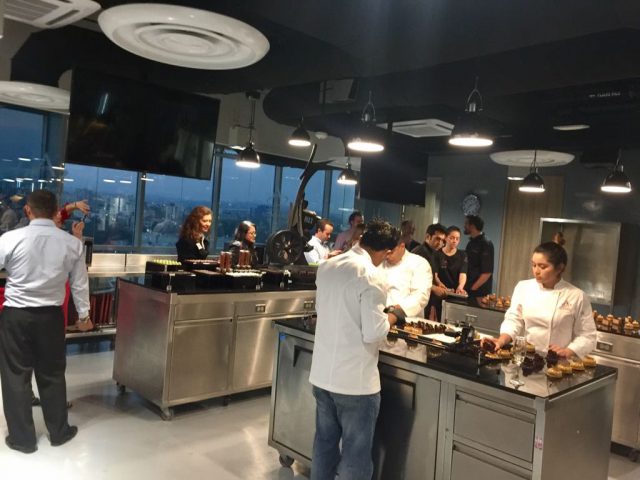 Barry Callebaut and the Chocolate Academy Mexico inaugurated their new offices in Mexico City to empower the chocolate sector and offer consumers products and courses.
The Chocolate Academy Mexico opened in 2012 as one of 19 Barry Callebaut Chocolate Academy in the world and the third in the Americas.
It is a teaching and training center for professionals of all levels and all Barry Callebaut customers who are interested in improving their chocolate skills or learning new techniques, trends and recipes for the Mexican market.
This institute is designed to promote a chocolate culture through excellence.
The first master class was given by Jean Pierre Wybaw, a graduate from the CERNA Institute in Brussels, Belgium, and the winner of a number of international awards.
During 2017, 12 basic courses have been scheduled, in addition to eight special courses with international chefs.
The goal of these courses is to inspire and teach new generations about working with and consuming Callebaut chocolate.
These new offices will hopefully lead to an increase in the number of people attending the Chocolate Academy Mexico, helping it become a benchmark within the chocolate sector.