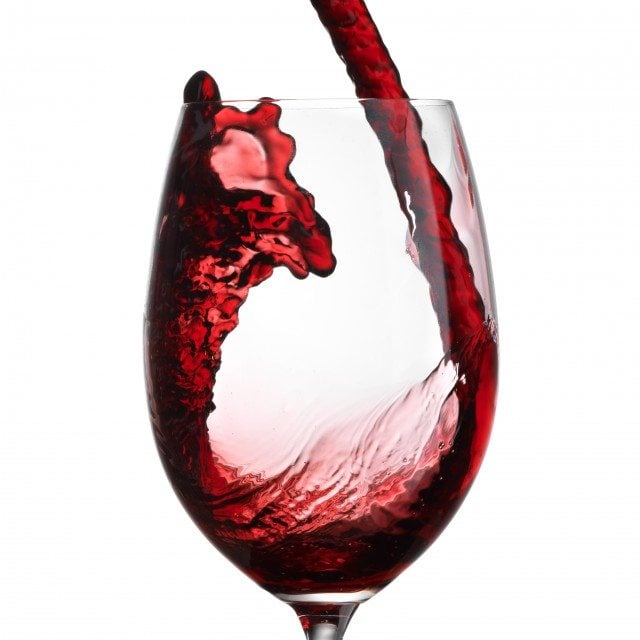 Eaton has expanded its range of membrane and depth filter cartridges for wine, beer, mineral water and non-alcoholic beverage applications.
With a high asymmetric pore structure, the membrane filter cartridge range extensions deliver high flow rates and service life, which the latter is extended with high mechanical and thermal stability.
With a log reduction value of more than seven, the new membrane filter cartridges deliver high microbiological retention and the units can be tested for integrity to help ensure maximum process safety.
hey also offer broad chemical compatibility in regeneration processes.
The filter cartridge range is manufactured from high-quality polyethersulfone (PES), polypropylene (PP) and polytetrafluorethylene (PTFE) materials.
They are available in pleated and special pleated structures.
Compliant to US Food and Drug Administration, LFGB (German Commodity and Feed Act) and the European Directive 10/2011, the new range features 1″, 5″, 10″, 20″, 30″ and 40″ variants with retention ratings of 0.2 to 20 µm.
For the food and beverage industry, new filter cartridges include the Beco Membran PS Pure, Wine, Beer and Aqua membrane filter cartridges and Beco Protect PP Pure and extended Beco Protect FS FineStream depth filter cartridge range.
They are available in three single open end and two double open end adapter variants.