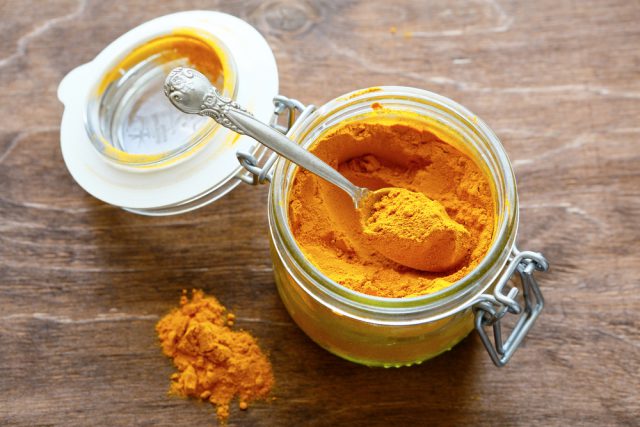 A new study confirms that turmeric extract BCM-95 is significantly more effective than standard curcumin in reducing the disease activity and inflammatory burden of colitis.
Published in April 2017 in the journal Scientific Reports by Shusuke Toden of Baylor University, Dallas, Texas, the study compared the anti-inflammatory efficacy, or bioactivity of two products of differing bioavailability and composition (standard curcumin and BCM-95) in a well-recognized, imposed animal model of colitis.
BCM-95 composed of pure curcuminoids and essential oils from turmeric with a specific content of turmerones.
The study's results demonstrated that the essential oil with curcuminoids was significantly more superior to standard curcumin in reducing the disease activity and inflammatory burden in the model.
Moreover, the greater therapeutic efficiency of BCM-95 over standard curcumin in colitis was attributable to properties beyond enhanced bioavailability, including that of synergism between ingredients in this branded composition.
BCM-95 is a proprietary formulation of Arjunanatural extracts in joint venture with Dolcas Biotech LLC. without any synthetic additives.
In BCM-95, this synergy forms a 95%-pure, bioactivity enhanced curcumin to create a highly effective turmeric extract with superior bioavailability.
It has been extensively researched in multiple clinical studies by universities throughout the US, Japan, Australia, and India, and has been awarded 13 international patents.
BCM-95 is available in the US market through Dolcas Biotech LLC.
The two companies have campaigned around the notion of synergism in turmeric constituents since the ingredient's market debut nearly 15 years ago.
Synergism has been previously confirmed in the case of enhancing bioavailability.