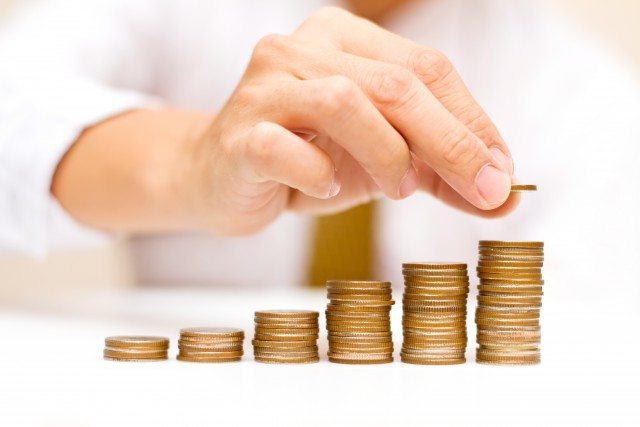 The Norwegian Research Council has awarded a grant to NattoPharma to fund a four-year project to document the effects of calcium metabolism in the body based on the presence or absence of Vitamin K2, MK7.
The project will utilize NattoPharma's MenaQ7 Vitamin K2 as MK-7.
The research part will be conducted at the Maastricht University in the Netherlands in the Department of Biochemistry under the guidance of Dr. Leon Schurgers, senior scientist and associate professor of Biochemistry at Maastricht and CARIM, the Cardiovascular Research Institute of Maastricht.
In this research, Nattopharma and the Maastricht University will study the utilization of calcium in preclinical models for postmenopausal bone loss and chronic kidney failure to determine how supplemental calcium is metabolized in the presence or absence of supplemental vitamin K2, MK7.
"This study will help to provide further evidence that calcium without adequate Vitamin K2 consumption might end up in the soft tissues where it is not wanted, rather than in the bone matrix, where it is needed," says Dr. Schurgers.
"A recent study found that calcium supplementation of postmenopausal women was associated a beneficial effect on bone, but also with increased myocardial infarction, suggesting detrimental effects on the vascular system possibly by increased vascular calcification."
"As calcium supplementation is needed for bone, the precipitation in the vessel wall needs to be inhibited."