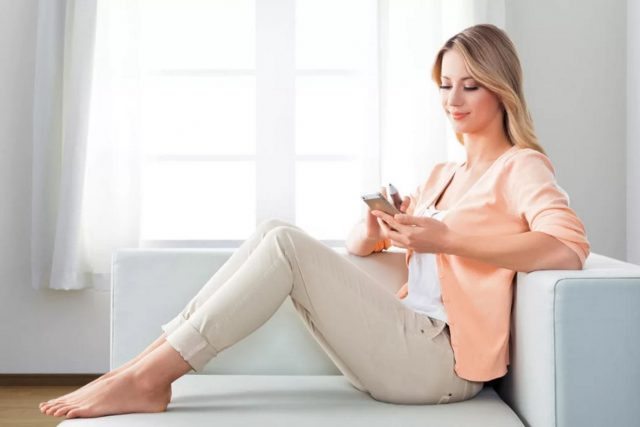 Almost two thirds of nutrition companies are implementing new forms of technology, with around half increasing their R&D spend this year, finds new research by the organizers of Vitafoods Europe (May9-11, Palexpo, Geneva).
Vitafoods Europe exhibitors and visitors were asked about six new forms of technology.
About 32% of the 192 respondents said their companies have implemented, or are planning to implement, new product testing technologies.
Some 23% are introducing smart packaging while 21% are exploring new tracing technologies such as quick response codes on packaging.
Some 17% have created or will create smartphone apps.
Less common forms of technology being used include three-dimensional printing (6%) and geolocation technology (2%).
Only 36% said they were not using any of the technologies on the list.
Meanwhile, 47% said they were planning to spend more on research and development projects this year than last year.
Only 6% said their companies would spend less, as 24% said their companies would spend 25% or more of their sales on R&D projects and 10% saying they would spend 50% or more.