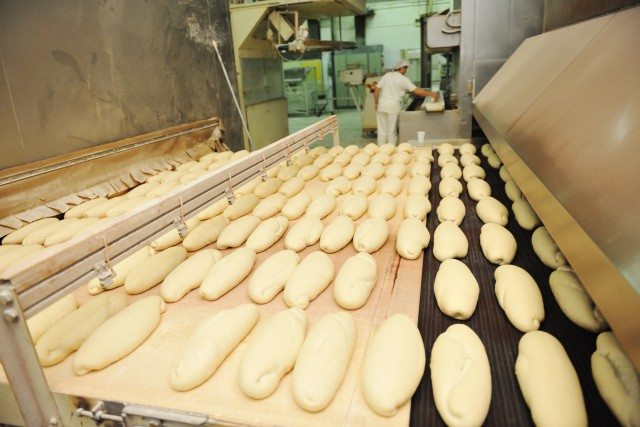 Tate & Lyle has upgraded its Food Systems Global Innovation Centre in Lübeck, Germany.
In May 2016, Tate & Lyle's Food Systems facility in Lübeck was refocused as a site dedicated exclusively to innovation, applications and solutions expertise for customers of its global Food Systems business.
Besides its extensive applications laboratories, the Lübeck Centre includes four large pilot plants with dedicated areas for dairy, convenience, bakery and meat preparation for customized prototype production.
The pilot plants have the capacity for up to 300 trials per month.
The Centre will also be used to hold customer and distributor events, including innovation workshops, seminars and on-site technical training.
The Centre in Lübeck is part of Tate & Lyle's global network of applications laboratories, which includes Tate & Lyle's Commercial and Food Innovation Centre in Chicago, US, its primary research and innovation center.