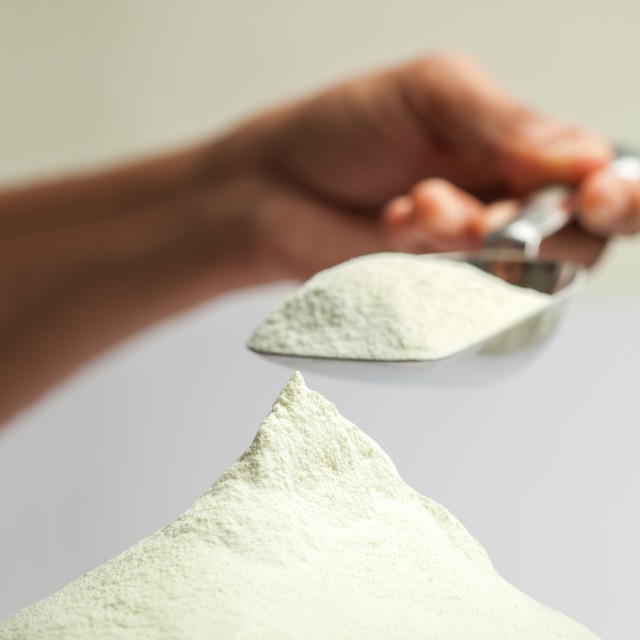 Fonterra's NZMP has launched NZMP Low Lactose Instant Whole Milk Powder (IWMP), which contains less than 2% lactose for consumer milk powder manufacturers to capitalize on the increasing consumer demand for low lactose foods.
"Our analysis shows low lactose dairy offerings can command a 32% premium above standard offers, with consumer milk powder manufacturers able to make up to a 17% margin on low lactose instant whole milk products," says Fonterra consumer powders category director NZMP marketing Andrew Maude.
The company says consumer awareness and popularity of low lactose products has been steadily increasing – with 13% year-on-year growth in on-pack claims in the Middle East and Africa and 54% year-on-year growth in on-pack claims in Southeast Asia.
"Demand for low lactose products has increased, and there is an enormous opportunity for profitable growth with low lactose dairy powders," says Maude.
NZMP Low Lactose IWMP reportedly tastes creamy and is naturally sweeter than instant whole milk powder, with no added sugar.
The Standard Instant Whole Milk Powder contains 40% lactose, while NZMP Low Lactose IWMP contains less than 2% lactose (a 95% decrease in lactose).
That means a 25 g serve of NZMP Low Lactose IWMP contains less than half a gram of lactose, which is then diluted in water when consumed.
As a result, most people will be able to tolerate the lactose in this ingredient without the symptoms associated with lactose intolerance.
Lactose is the sugar found naturally in milk and other dairy products.
It is broken down by the enzyme lactase in the gastrointestinal tract and absorbed, but some people lose the ability to digest lactose.
This lactose malabsorption can cause symptoms such as abdominal pain and bloating.
Nearly three out of four people in Asia are deficient in the enzyme lactase and up to 40% of people in the Middle East and Africa are lactase deficient, according to a 2013 study published in the United European Gastroenterology Journal.