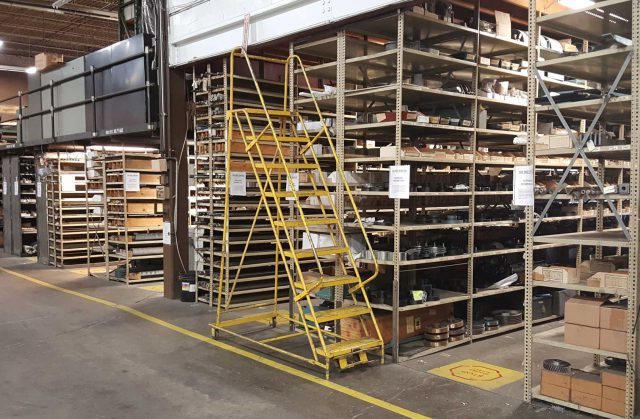 WSI Global is producing replacement parts for pieces of converting in the industry.
All WSI replacement parts are produced from genuine original equipment manufacturer (OEM) prints.
The range of parts include pulleys, guides, shafts, bushings, bearings and feed belts.
Since purchasing the assets of the International Paper Box Machine Company, Multifold International, Western Slope Industries, and Staude, WSI has built a comprehensive replacement parts business.
WSI is now the only source for authentic OEM equipment replacement parts for these machines, including the Staude Gladiator window machine.
Using reverse engineering techniques, WSI now also offers parts made of welded steel block, far stronger than the original cast iron versions.