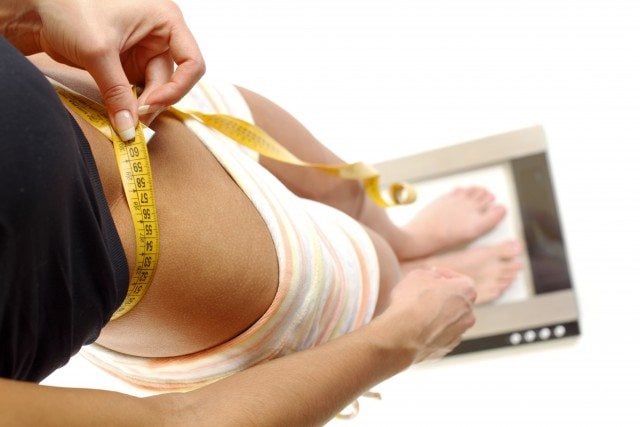 The Everstone Group has invested US$35 million in India' OmniActive Health Technologies Ltd (OmniActive) to accelerate its growth in the nutraceuticals space.
The deal is Everstone's third in the healthcare and wellness sector in less than a year.
OmniActive provides naturally sourced ingredients for eye health, weight management and heart health to global nutraceutical companies that offer food supplements and nutritional fortification.
It has a research-driven approach, manufacturing facilities, research and development centers across India and Canada, and sales and marketing presence across the US, Europe and Asia.
In the last 18 months, innovation-driven OmniActive completed 12 human clinical trials in healthy populations across its portfolio of branded ingredients.
The company has a strong presence in the US and is working to achieve similar success in Europe and Asia.
The Everstone investment — which gives it a significant minority stake — will help OmniActive diversify and expand its offerings.
OmniActive will use the proceeds from this deal in its inorganic growth strategy and execute the acquisition opportunities it has identified.
The global nutraceuticals supplements market was estimated at US$108 billion in 2014 and is expected to reach US$168 billion by 2020.
The US is the largest market, accounting for slightly more than one-third of global sales.
In India, according to a study published by the Associated Chambers of Commerce of India, the nutraceuticals industry is expected to reach US$6.1 billion by 2020.
The growth in India will be fueled by rising awareness about lifestyle diseases and the need for healthier lifestyles; the spread of urbanization; an increasing middle-class population with a higher disposable income; and the rising demand for supplementary nutrition for a healthier life.