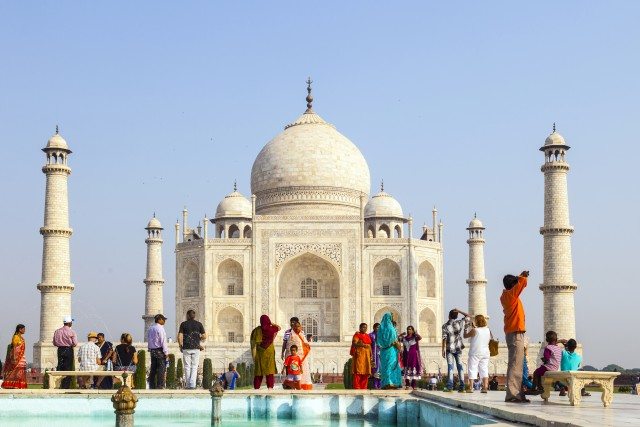 Hindustan Coca-Cola Beverages Pvt. Ltd (HCCBPL), State Bank of India (SBI) and Coca-Cola India Pvt Ltd (CCIPL) have partnered to enable more than 2.6 million retailers and 5,000 distributors to conduct business transactions digitally.
Representatives from SBI and HCCBPL signed an Memorandum Of Understanding, which entails initiating the digitization process with retailers by onboarding them into the SBI's digital payment options such as Buddy P2P, Buddy Merchant App, SBI Pay.
With SBI authorized trainers, Coca-Cola will train the retailers on new and evolving digital business transaction solutions.
"We are happy to announce this joint endeavor by two leading organizations in response to our Hon'ble Prime Minister's vision for a Digital India," said Arundhati Bhattacharya, SBI chairman.
"Our digital payment platforms such as Buddy, SBI Pay and State Bank Collect provide our customers easy-to-use and convenient modes of transactions."
"They also act as the tip of the spear for onboarding consumers and merchants to our larger range of financial products."
HCCBPL and CCIPL will leverage Coca-Cola University on Wheels, CCU, under its Parivartan program to train the retailers and distributors on handling digital payments.
The training will integrate SBI's developed digital payments module into the training capsule.
Additionally, HCCBPL, SBI and CCIPL will create a customized payment solution for retailers and distributors selling Coca-Cola products in India.