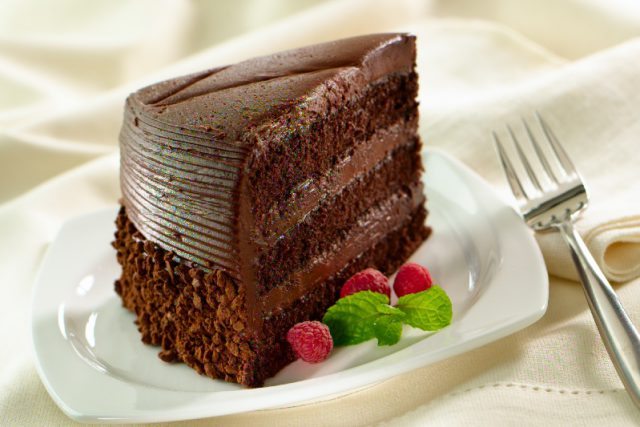 Corbion has assumed sales and marketing for BASF's Spongolit aerating emulsifiers and Lamequick whipping agents in North America.
"Our customers in the sweet goods segment look to Corbion for solutions that help them succeed in this very competitive area," said Jim Robertson, senior product manager, emulsifiers, corbion.
"With this new partnership, and the addition of the Spongolit and Lamequick product lines, we're well prepared to meet their comprehensive sweet good needs."
While consumers demand healthier indulgence baked goods, formulators seek innovative solutions to achieve the perfect combination of taste, structure, texture, volume, and shelf-life.
Lamequick delivers light and creamy texture, providing excellent taste and pleasant mouth feel in whipped desserts, cream fillings, cake decoration, ice-cream, and frozen desserts.
In decorating creams, the product provides sharp edges when piping, smooth texture for spreading, and stability for serving.
These spray-dried powders produce light and creamy foams when whipped up with milk or water.  
Meanwhile, Spongolit aerating emulsifiers allow bakers to create cakes quicker with excellent and consistent quality.
Used in whipped batters for a variety of cakes, Spongolit ensures excellent stability, volume and crumb structure.
It also facilitates replacement of emulsified shortenings with vegetable oils, resulting in healthier baked products.