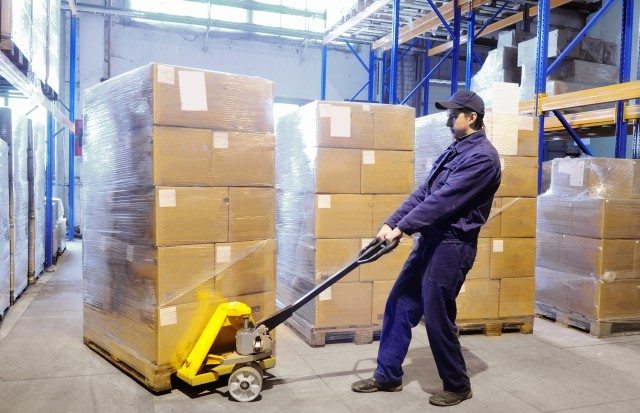 Fast-moving consumer goods distributor Teik Senn (Malaysia), or TSM, has upgraded to the flagship ORION ERP Suite from 3i Infotech.
TSM was seeking an upgrade that would support a group-wide consolidation of operations, and was cloud-enabled, which would allow real-time reporting for better management and enhanced customer service.
With a distribution network spread throughout Malaysia and Thailand, TSM required higher visibility among its end users as well.
ORION ERP offered real-time management dashboards with Report Designer and Enterprise Content Search, which enabled TSM to remain better updated, and track the status of various departments along with their processes.
"We wanted to move from a client/server setup to a cloud enabled environment. We also wanted a reporting system that allowed personalization and end-user customization, and real-time data for better decision-making," said TSM executive director Chong Sok Chee.
"ORION ERP gives us an overview of our entire business with KPI vision as well as a 360-degree view of our customers, suppliers and operations, and provides us with regular scheduled reports which we define with active report designers."