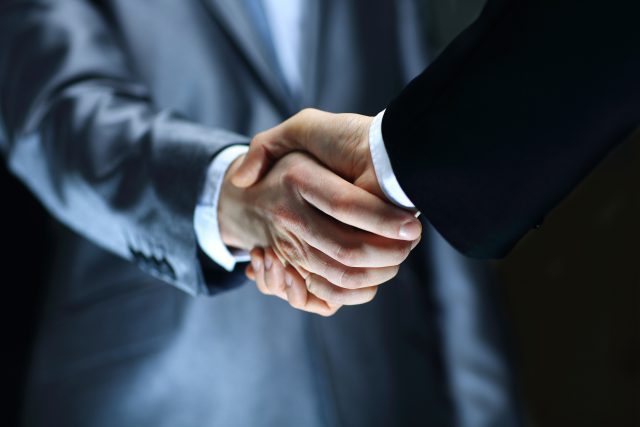 Galactic has appointed Azelis to offer its lactic acids, lactates, as well as food safety and preservation blends to the food and nutrition industry in Benelux.
With more than 20 years of experience in biotechnology, Galactic offers healthy and environmentally friendly ingredients to food manufacturers, particularly focusing on food safety, nutrition and green chemistry.
Effective immediately, Azelis will supply food manufacturers in Benelux across the bakery, beverage, confectionery, convenience and dairy sectors.
"With the additional product range from Galactic, we can provide the benefits of a clean-label advantage while ensuring great flavor and affordability at the same time," says Steven Swinnen, MD of Azelis Benelux.