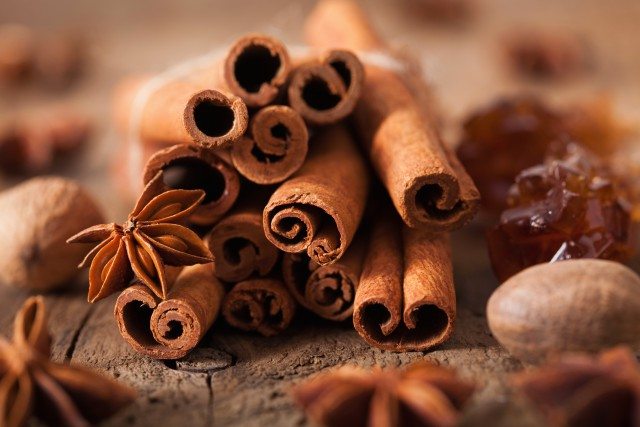 Improving the capacity of traders to meet food safety and hygiene standards can help to boost exports and improve competitiveness in Sri Lanka, according to speakers at the World Trade Organisation's (WTO) headquarters on June 21, 2016.
The session was organized by the Standards and Trade Development Facility (STDF) — a WTO-supported program — and the United Nations Industrial Development Organization (UNIDO).
The STDF is a global partnership established by the WTO and four other international organizations — Food and Agriculture Organization, World Organisation for Animal Health, World Bank and World Health Organization — to help exporters of agricultural goods improve their ability to meet international food safety and hygiene standards.
In partnership with UNIDO, the STDF is working on a project to strengthen Sri Lanka's capacity in this area and to increase its competitiveness in the global market.
"Sri Lanka is known as the Spice Island. The country was historically attractive to merchandisers from Middle East and Western nations due to its richness in spices, and Ceylon Cinnamon is the most important spice commodity in the spice sector," said Sri Lanka's Ambassador, R. D. S. Kumararatne, at the event.
However, the country's cinnamon exports have been declining, he said, largely due to the country's lack of capacity to meet the sophisticated requirements of buyers and high food safety standards.
The joint STDF-UNIDO project is helping cinnamon producers in Sri Lanka overcome trading constraints by formulating national standards and a curriculum for vocational training.
The STDF and its partners have also supported the establishment of a Cinnamon Training Academy for cinnamon processers.
With the help of the WTO, Sri Lanka has also started work on registering "Pure Ceylon Cinnamon" as a "geographical indication" in the European markets as a means of giving greater value to high-quality Ceylon cinnamon.
"The STDF is an excellent example of an Aid-for-Trade partnership on strengthening sanitary and phytosanitary capacity to help developing countries gain and maintain market access," said deputy director-general David Shark.
Since its creation in 2004, the STDF has delivered 150 projects to help developing countries improve their SPS capacity and promote safe trade in food and agricultural products.