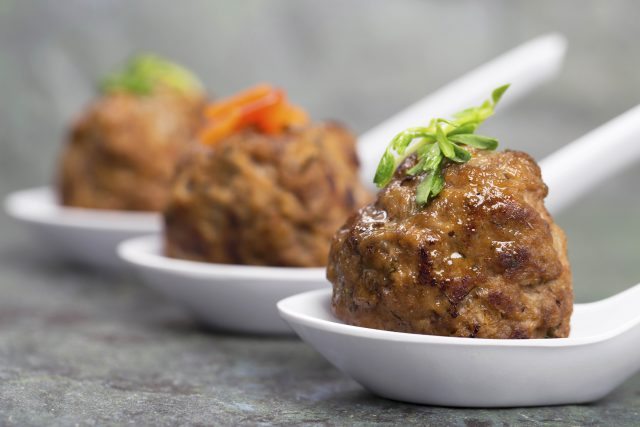 ADM announces the EMEA launch of Superb, a functional soya protein fiber developed to boost the protein and fiber content, control moisture retention and improve texture in meat products.
Roland Snel, senior technical manager, tells Food News International more.
FNI: What led to the creation of Superb?
Snel: An extension of ADM's current soya protein range, SUPERB is an ingredient that is designed to fulfil meat manufacturers' formulation needs.
Its moisture retention properties enable the ingredient to enhance texture, maintain flavor and juiciness, and improve processing yields.
It should be incorporated at the end of the formulation process, or when rusk or starch is added.
FNI: What are the realized market opportunities Superb will meet the most?
Snel: Offering a minimum of 30% protein and 40% fiber content, the ingredient can replace potato starch to increase the protein and fiber content of meat systems.
It also improves the quality and nutritional profile of meat products.
The ingredient's water binding capability minimizes the weight lost during cooking, delivering a stronger and higher quality end product.
Moisture management also helps to enhance juiciness, contributing to an improved sensory experience of the meat product.
FNI: How does Superb compare with competing ingredients?
Snel: The ingredient not only offers higher protein content than a lot of the competition, it can also replace rusk, water and fat-absorbing ingredients in various meat systems to remove gluten from products.
This creates a cleaner flavor profile and enhances texture.
Additionally, since fiber retains more water, Superb is a higher quality economic solution.