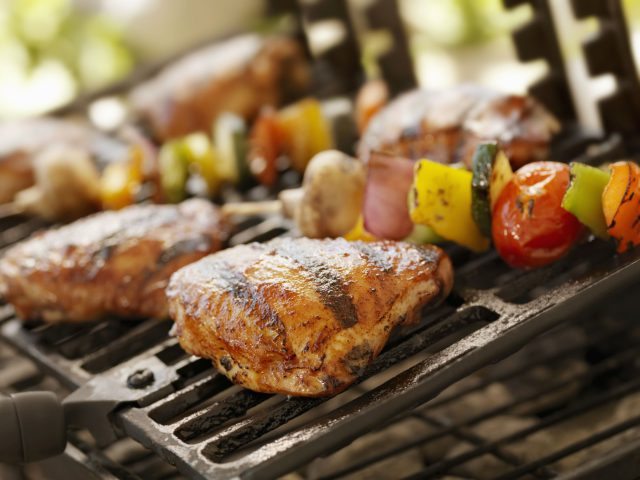 ADM announces the EMEA launch of Superb, a functional soya protein fiber developed to boost the protein and fiber content, control moisture retention and improve texture in meat products.
Derived from the cell walls of the soya bean seed (cotyledon), Superb consists of a matrix of protein and insoluble fiber, which offers increased water binding capabilities to manage moisture within food systems.
This enhances strength and flexibility, maintains texture and reduces cooking time.
It contains a minimum of 40% fiber and 30% protein and is suitable for meat-based applications, such as ground meat systems, emulsified meats and whole-muscle meat products.
The fine powder hydrates quickly to be used in meat product systems. It helps to optimize processing yields by binding water, and maintains flavor and juiciness through water retention and reduced water release.
ADM will be exhibiting the ingredient at IFFA trade fair in Frankfurt, Germany, May 7-12, 2016.