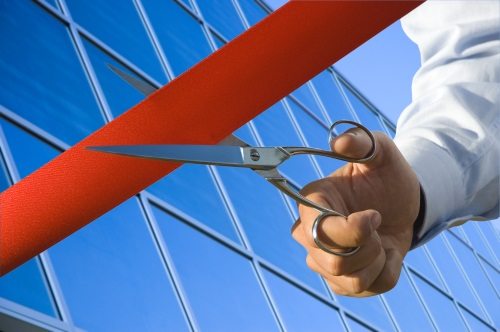 A facility for the propagation of European eel was inaugurated at the Technical University of Denmark (DTU) in Hirtshals in North Jutland.
Here, researchers and industry are working on developing the technology necessary to enable future commercial production of eel larvae independent of wild-caught eels.
The European eel is a popular food fish, but due to a decline in the wild population, the eel larvae—the so-called glass eels which are the basis for eel farming today—have become a scarce resource.
This enables farmers to saturate the large market for eel in Europe and Asia, which means that there is great interest in getting the eel to breed in aquaculture and producing glass eels.
The new research facility will power the research and innovation project EEL-HATCH, which is supported by Innovation Fund Denmark and is headed by DTU Aqua.
EEL-HATCH aims to create the basis for a future production of glass eels in Denmark, says Jonna Tomkiewicz, project manager and senior researcher at DTU Aqua.
"The research facility we inaugurate today is designed specifically for the purpose, and we look forward to the unique opportunities it will give us to develop new technology for producing and culturing eel larvae."
"This is done through targeted cooperation with our business partners."
Innovation Fund Denmark has funded the building project with EUR 2 million, industrial partners with EUR 1.4 million, DTU with EUR 670,000, and the North Sea Science Park has contributed an additional EUR 670,000.
The research facility covers an area of 650 sqm.
The construction work started in December 2014 and completed in August 2015, where the layout of laboratories and the establishment of culture systems for fish, eggs, and larvae and associated saltwater intake and recirculation technology was kicked off.
Story by Line Reeh, Technical University of Denmark