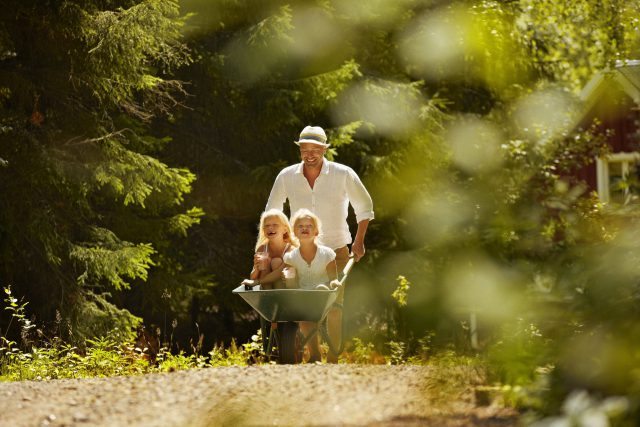 Arla Foods Ingredients has launched a campaign called Maximum Yield that focuses on the elimination of unwanted by-products, and the use of by-products as a raw material – underlining that there is an approach available to suit every dairy, whatever their circumstances.
"Maximum Yield is about emphasizing the benefits of whey protein ingredients in terms of either making sure 100% of the milk processed ends up in the finished product, or alternatively treating any by-products created during production as a valuable raw material," says business unit director Brian Jørgensen.
"In both cases, dairies will be maximizing their productivity and reducing the burden they place on the environment."
Waste is among the leading consumer concerns in today's food and beverage industry, and Euromonitor International has ranked sustainable food production among its top 10 trends for 2016.
However, a sustainability positioning alone is not sufficient, as product quality remains the major driver to purchase.