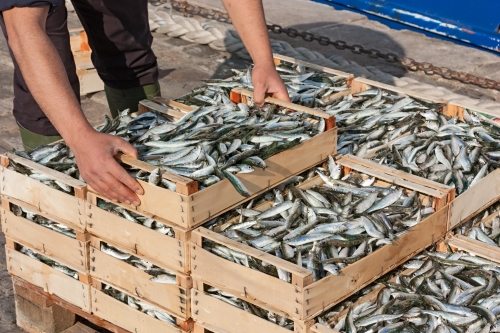 JBT Corporation and Nordischer Maschinenbau Rud. Baader GmbH + Co. KG (The Baader Group) will create offerings for fish and poultry processors, combining JBT's water jet technology with The Baader Group's poultry processing, fish processing and x-ray technology.
The cooperation agreement facilitates the introduction of a high-capacity fish processing line with X-ray detection from The Baader Group in combination with a water jet system from JBT to the global fish processing industry.
The North American poultry market can access a complete product handling, portioning, and weighing solutions.