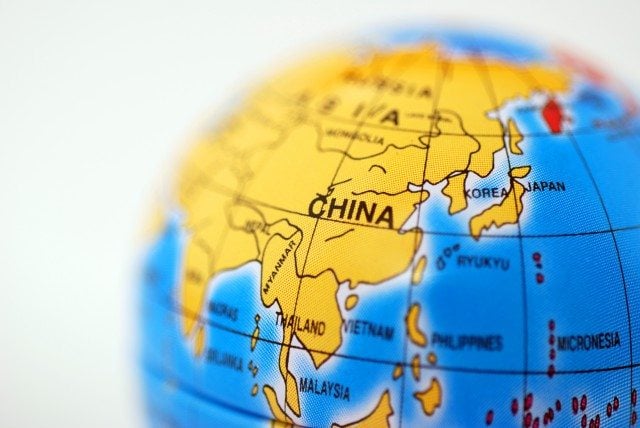 BASF is expanding its research and development (R&D) capabilities in Asia Pacific and aims to locate 25% of its global R&D activities in Asia Pacific.
The company has inaugurated the second phase of BASF Innovation Campus Asia Pacific (Shanghai), a €90 million ((US$96.16 million) expansion located at BASF's Greater China headquarters in Pudong, Shanghai.
"The Innovation Campus is BASF's largest R&D center in the region and an important location in BASF's global research and development network," said Dr. Martin Brudermüller, vice chairman of the Board of Executive Directors and chief technology officer, BASF.
"The expansion will boost our power to innovate in Asia Pacific for Asia Pacific – and the world focusing primarily on advanced materials and systems, the expansion adds new areas such as formulations and chemical processes and engineering."
In order to expand BASF's research footprint in Asia Pacific, the headquarters of Advanced Materials & Systems Research, as one of three global research platforms, will be established in Shanghai at the Innovation Campus, from January 1, 2016.
Chemistry-based innovations play a key role in meeting the needs of growing populations and rapid urbanization across Asia Pacific.
In addition to the Innovation Campus in Shanghai, R&D centers in India, Japan, Korea and Singapore will also contribute to developing innovative solutions that address the region's challenges of resource efficiency, food and nutrition, and quality of life.
Additionally, BASF is investing approximately €50 million in constructing a new Innovation Campus in Navi Mumbai, India, which will be operational in 2017.
The facility will accommodate about 300 scientists investigating areas as crop protection, process development and polymer research.