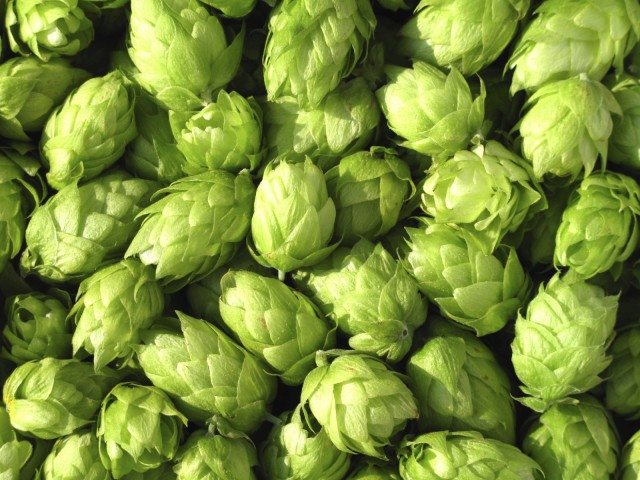 DSM will showcase application benefits for its Brewers Clarex stabilization solution for simpler beer production at BrauBeviale in Nuremburg, Germany, November 10-12, 2015.
The solution simplifies traditional brewing by streamlining one of the most demanding stages: stabilization.
By using it, DSM says many breweries have reduced their carbon dioxide and water footprint, helping them to reach their overall sustainability targets.
However, over the years, DSM's proline-specific endo-protease has proven to contribute to many more targets beyond sustainability.
For instance, breweries that face capacity constraints in preparation for a surge in demand during summer or big global events like the FIFA World Cup.
Using Brewers Clarex, beer producers could reduce the stabilization process from weeks to days, thus accelerating time to market without requiring large investments for production expansion.
In warmer climates, where more energy is needed for cooling or in places where energy supply can be unreliable, the removal of the cooling stage in stabilization helps to reduce costs and energy reliance.
Also, as many of the bigger beer breweries have continuous process improvement on top of their agenda, Brewers Clarex has demonstrated its added value by making the stabilization process simpler and reducing waste and beer losses.