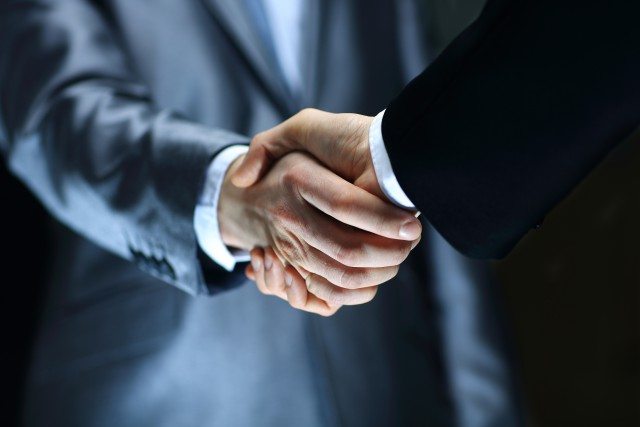 JBT Corporation has signed a definitive agreement to acquire the shares of Stork Food & Dairy Systems B.V. (SFDS), a filling and sterilization solutions provider for €47 million (US$51.6 million), before customary post-closing adjustments.
The transaction is expected to close in the third quarter of 2015.
Dutch company SFDS develops, produces and supplies integrated aseptic processing/sterilization and filling systems to the beverage and food processing industries.
It specializes in extending the shelf life of packaged foods commonly found on supermarket shelves and in restaurants around the world, including white milk, flavored milk, coffee drinks, cream, yogurt, desserts, fruit juices, soups and sauces.
"Stork Food & Dairy Systems B.V. will be our second acquisition in the liquid foods sector, following the purchase of ICS Solutions in 2014," says Tom Giacomini, JBT chairman, president and CEO.
"These two acquisitions, along with our purchase of Formcook AB and Wolf-tec, Inc., in 2014, support our Next Level strategy of acquiring leading companies that strengthen our protein processing and liquid foods portfolios."