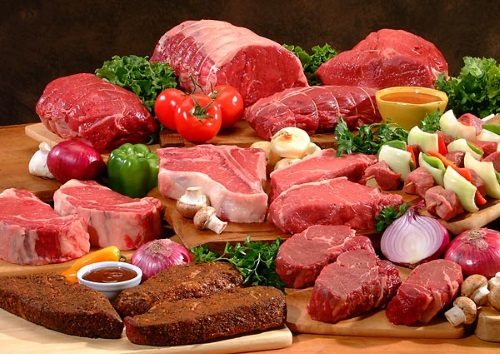 Sciex unveils a meat species authentication method for Halal food verification, which has been developed using the Sciex Qtrap 6500 Liquid chromatography–mass spectrometry (LC-MS)/MS system.
Scientists at the University of Münster have developed the first method that can detect multiple species simultaneously while achieving the lowest limits of detection, even in cooked and highly processed meats.
The company says novel methods such as this significantly advance the science of combatting food fraud.
For Muslim and Jewish cultures, in particular, it is critical for consumers to know that foods have been prepared in accordance with Islamic or Jewish beliefs, respectively.
Traditional Halal meat speciation testing methods utilizing polymerase chain reaction and enzyme-linked immunosorbent assay have concerning limitations, particularly in their lack of specificity, which can lead to false product labeling and ultimately food fraud.
However, this LC-MS/MS-based method detects of protein peptides of multiple meat species including beef, chicken, pig, goat, lamb and deer at levels as low as 0.02%, and can be used to support Halal certification testing programs.
The method incorporates a faster sample preparation procedure than previous mass spectrometry-based speciation methods, to simplify and accelerate meat testing.