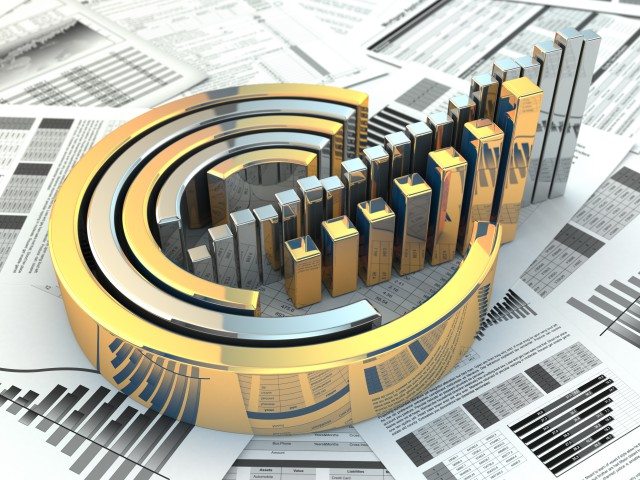 Bosch Group says its Q1 2015 sales grew by roughly 13%.
After adjusting for exchange-rate effects, the increase was 5.4% percent.
For the current fiscal year, the company expects its sales to grow 3 -5% after adjusting for exchange-rate effects.
Because these effects are considerable, Bosch expects its nominal sales growth to be higher than this range.
Internet-enabled products and internet-based services are one of the focal points of the company's future sales growth.
"We are driving connectivity forward in all our business sectors and playing an active role in shaping it," said Dr. Volkmar Denner, the chairman of the Bosch board of management.
In 2014, Bosch launched many new products and connectivity solutions.
They include web-enabled ovens and software solutions for connected heating systems and buildings, as well as for connected industry and connected mobility.
Business developments in 2014
In 2014, product innovations again helped Bosch to further improve its market position in many areas.
In the past business year, the company increased its sales by a nominal 6.3% to €49 billion euros (US$53.9 billion).
Adjusted for exchange-rate effects, growth was 7.4 percent.
As a result of negative exchange-rate effects to the tune of some €500 million, the temporarily strong euro had a considerable impact on the sales figure.
This strong development of sales also contributed to an improved result.
Bosch IoT suite: platform for the internet of things
One central software platform for the internet of things is the Bosch IoT suite.
It orchestrates communication and data exchange between web-enabled objects such as factory machinery, heating systems, and security cameras.
The Bosch IoT suite can also analyze and process the kind of big data generated in areas such as connected manufacturing.
Bosch also makes parts of its IoT suite accessible for open-source developers.
"Our IoT suite is meant as an invitation to participate. In shaping the connected world, we put our faith in open solutions, since we believe they will drive forward the manufacturer-independent networking of devices and machines," said Denner, whose responsibilities on the Bosch board of management include research and advance engineering.
Denner says the business potential of the IoT lies above all in the services that can be derived from connectivity.
Asia Pacific: growth region number one
In Asia Pacific, Bosch grew its sales 17% (19% after adjusting for exchange-rate effects) in 2014, to €13 billion.
At just under 27% of total sales revenue, the region's share of sales reached a new high.
Sales growth was especially strong in China, rising a nominal 27% to €6.4 billion.
Difficult environment in South America
Bosch's business in North America developed very well, growing 8.6% to €8.5 billion.
In South America, weak automotive production and weakness of the Brazilian real had a negative effect on sales developments.
At €1.5 billion, sales were down by an exchange rate-adjusted 4.4% on the previous year.
In nominal terms, the drop in sales was 13 percent.
Europe's economic situation remains difficult
Despite an economic situation that remained difficult, Bosch increased its sales in Europe by 2.1% to €26 billion.
The region thus accounted for 53% of total sales.
In Germany as well, sales were up year on year, at €10.8 billion.