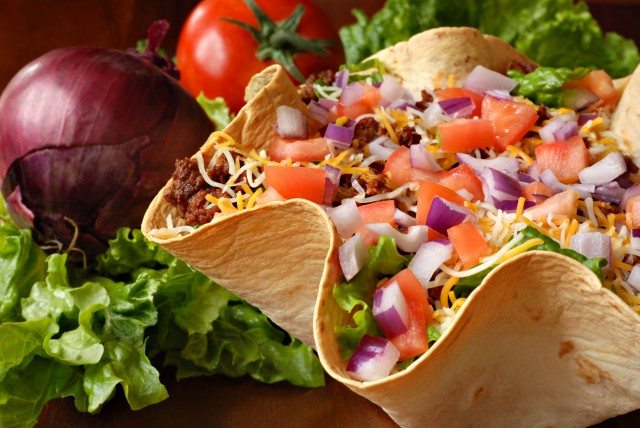 Consumers in the US are sourcing more meals from home than they have in years, reports The NPD Group's 29th annual Eating Patterns in America Report.
The report finds that a decline in restaurant usage and an increase in meals from home is one of the biggest changes in eating patterns in the US in the last five years.
For over a generation, US consumers turned to restaurants to prepare more of their meals, but the number of meals bought at restaurants dropped significantly during the recession and is not recovering.
The report finds 191 meals were bought per person for the year ending August 2014, the slowest pace of eating out since 1993.
The latest numbers show that US consumers now get eight out of 10 meals from home, but that does not mean that they are cooking more meals in our home.
"We are eating more meals in our homes, but not cooking more dishes," says Harry Balzer, VP and author of the report.
"You can see how Americans are making their lives easier, despite the economic limits, by looking at the foods and beverages that have become a part of more American diets."
"The real 'Foods of the Decade' are not hummus, quinoa, nor kale, and not even Sriracha," says Balzer.
"The real foods and beverages of the decade are those that have increased the most in the American diet."
"What's the real preparation to consume these 10 items…a spoon for the yogurt and maybe a fork and knife for the pancakes!" he says.
"We are still leaving the cooking to others. With restaurant visits down, the manufacturers of our foods are filling more of that need. Television fills a need for cooking too…that's why the Food Network is so popular. Americans would rather watch others cook on television, than make it themselves!"