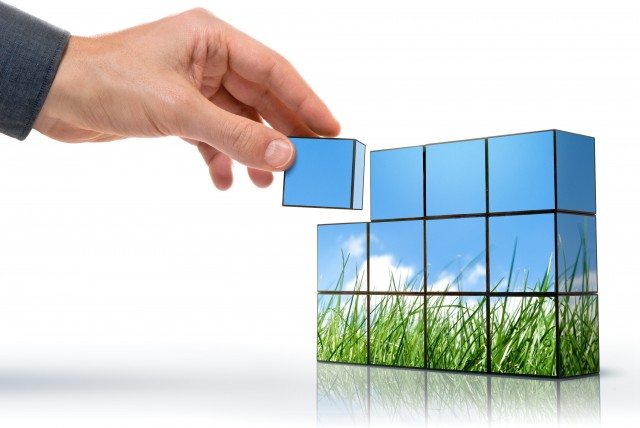 Renewable oil and bioproducts company Solazyme says its joint venture with Bunge Global Innovation LLC has successfully produced its first commercially saleable products on full-scale production lines, including the 625,000L fermentation tanks, at the Solazyme Bunge Renewable Oils plant in Brazil.
It says its Encapso (encapsulated biodegradable drilling lubricant) products have been manufactured and are expected to reach nameplate capacity within the next 12-18 months.
Solazyme transforms a range of low-cost, plant-based sugars into high-value oils, whose renewable products are created to replace or enhance oils derived from petroleum, plants and animal fats.