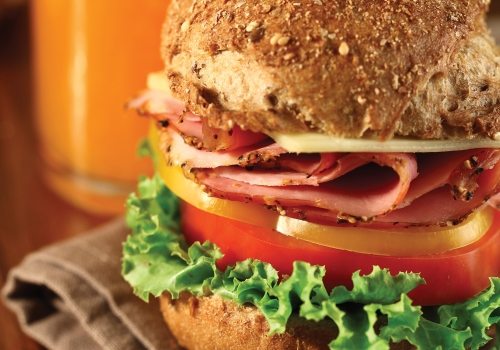 Corbion Purac is launching two new vinegar solutions to inhibit Listeria growth and extend shelf life naturally at IFT Annual Meeting & Food Expo, in New Orleans, USA, from June 21 to 24.
Broadening the company's existing Verdad label-friendly portfolio, Verdad N8 and Verdad N9 are designed to provide simpler ingredient statements while maintaining quality and safety in fresh and ready-to-eat meat and poultry products.
They can be labeled as "vinegar" and are produced by the fermentation of corn sugar with food cultures.
These new ingredients complement the company's existing vinegar portfolio for the meat industry, including the Verdad Powder N6.
It says Verdad vinegars are proven to control listeria growth in cooked meat and extend shelf life in fresh and cooked meat.
While Verdad N8 offers the balanced flavor that is often required in taste-sensitive products, Verdad N9 is free of sodium and therefore ideal for products with a healthy positioning.
The latter is also the lowest use level liquid vinegar available on the market for meat applications.
"More consumers are paying close attention to labels and looking for natural ingredients," says Simone Bouman, director business development.
"Guaranteeing adequate shelf life and safety for food can be particularly challenging for manufacturers who are seeking natural solutions. And our team of scientists has developed two new natural solutions, which will allow processors to offer clean labels and improve product quality."