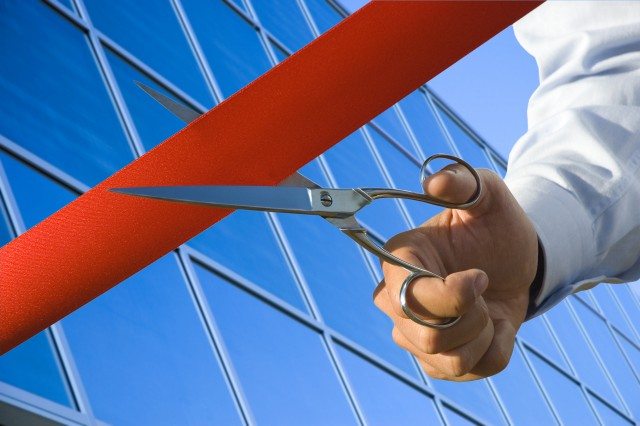 PepsiCo Mexico has opened its Mexico Baking Category Innovation Center in Apodaca, Nuevo Leon to help develop new product innovations across the company's brand portfolio.
The new baking facility is equipped with an advanced culinary center and development laboratories to develop and create baked products for consumer benefits and taste preferences in Mexico and in PepsiCo markets around the world.
It will also develop new capabilities that drive sustained growth in the baking goods category.
In addition, the facility will house a pilot manufacturing plant for product developers and engineers to test new ideas and accelerate the pace of new product innovation.
The baking center will employ more than 100 people from diverse backgrounds, including chefs, nutritionists, food scientists and baking technology experts.
The center is already partnering on projects with PepsiCo businesses in the US, Canada, Brazil, Australia, New Zealand, Turkey, Poland, Saudi Arabia, South Korea, Malaysia and Thailand.
The company says many of these projects are focused on the development good-for-you products, which include the Quaker Oat & Yogurt Sandwich Biscuit that was developed for the North American market.
In addition, the innovations for markets outside of Mexico include the development of regional flavors, the use of local ingredients and unique product shapes that help differentiate PepsiCo products.