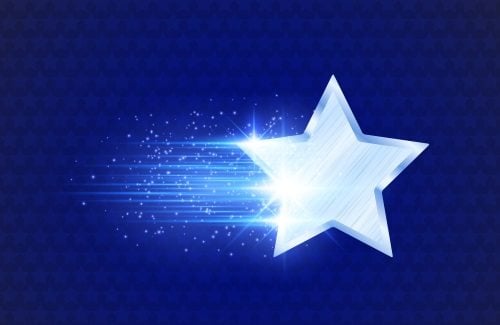 Amcor Flexibles has received a gold award for the Nestlé Twin Pouch packaging at the 26th DuPont Awards for Packaging Innovation held on May 15, 2014 at Wilmington, US.
The award recognizes excellence in innovations in packaging, design, materials, technology, processes and service across the entire packaging value chain.
The Twin Pouch packaging solution was developed by Amcor Flexibles in conjunction with Nestlé for its MAGGI Stir Fry Creations product range, sold in Australia and New Zealand.
The stand-up Twin Pouch has two compartments co-joined with a center perforation for easy tear, providing convenience to the consumers while preparing for meals at home.
A quick response code on the reverse of the pack provides consumers a link to a video demonstration on how to use the two step process and prepare the meal.
Traditionally, preparing Asian meals requires time and several ingredients and condiments before the meal is ready.
The packaging used in the MAGGI Stir Fry Creations product range combines sauces, pastes and marinades into two pouches – one for the marinade and another for the finishing sauce.