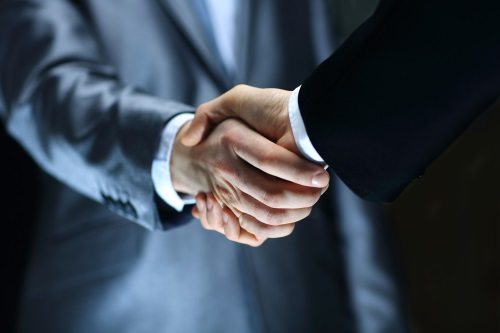 Private equity firm Clayton, Dubilier & Rice (CD&R) announced an agreement under which CD&R-managed funds will acquire industrial packaging company Mauser Group.
The transaction is valued at approximately €1.2 billion (US$1.6 billion).
Additional terms were not disclosed.
With 2013 revenues of €1.2 billion, Mauser manufactures and supplies plastic and steel drums and intermediate bulk containers (IBCs) for the chemical, industrial and food and beverage industries, among others.
The company provides reconditioning services for used plastic drums and IBCs of all products.
It has 4,400 employees and operates 57 production facilities across 18 countries in Europe, North America, Latin America and Asia.
CD&R operating partner Vindi Banga, former member of the Unilever Executive Board, will assume the role of chairman of the Mauser Supervisory Board at the close of the transaction, expected in the third quarter of 2014.