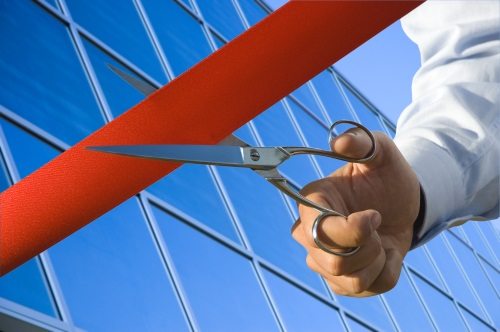 OMRON Automation has opened its fifth automation center (ATC) in Mumbai, India with more than 10 software, hardware and application specialists.
"This initiative is a part of our 'Asia Hotspots' strategy – one of its important tasks is to consolidate our foothold in India which is indeed a highly promising market for OMRON Automation," says Yutaka Miyanaga, senior managing officer, company president of Industrial Automation Company, OMRON Corporation.
Based on the philosophy of "you create the concept, we will help you to make it work," the 348 sqm center aims to showcase the company's expertise in the 'sensing and control' technology so that the customers are able to test their new ideas, experience and understand how they can bring more improvements to their current manufacturing setup and can become more competitive in their respective fields in the industrial automation domain.
"In the industrial automation sector, it is extremely vital to provide a hands-on exposure to the associates so that they are able to actually believe and then achieve what they have not been able to do so far through their manufacturing establishments," said Sameer Gandhi, MD, OMRON Automation, India.
"We are confident of achieving relevant traction in many industries through this initiative such as packaging, food and beverage and fast moving consumer goods by catering to the advanced requirements of the manufacturing segment like productivity, quality, efficiency and safety."