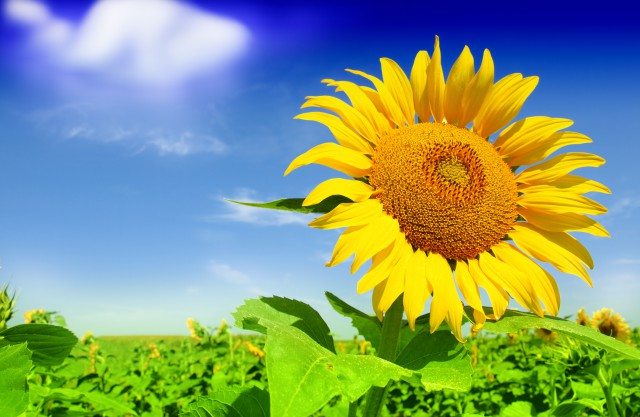 Cargill has obtained approval for the use of sunflower lecithin in Japan – the only country in the world where it had not previously been approved for food applications.
This means that Cargill's Topcithin sunflower lecithin, a clean label non-genetically modified (GM) emulsifier – made from oilseeds for which GM plant varieties do not exist at a commercial level – is available to customers in Japan for the first time.
The approval by Japan's Ministry of Health Labour and Welfare also means that food companies can export products containing Topcithin sunflower lecithin for sale in the country.
In addition, as sunflower seeds are not amongst the common causes of food allergy, Topcithin is not subject to allergen labelling requirements, unlike soy-derived varieties.
Cargill Texturizing Solutions commissioned studies from leading Japanese research company INA Research Inc. to fulfil the conditions for use from the country's food authorities.
After working with the Japanese government's approval panels for three years, official approval of sunflower lecithin (E322) as a food additive was published on April 10, 2014.
First introduced in 2008, Cargill's Topcithin sunflower lecithin is derived from European sunflower crops and produced in fully backwards integrated facilities to minimize risk of cross-contamination, traceable from field to fork.
A versatile emulsifier and wetting agent, the ingredient is suitable for food applications such as confectionery, particularly chocolate, bakery and convenience foods.
It offers improved dispersibility properties compared to soy lecithin, and matches its functionality, taste and color.
The ingredient can also replace synthetically produced emulsifiers, such as ammonium phosphatide and citric acid esters of mono and di-glycerides, without compromising on performance, taste or appearance.