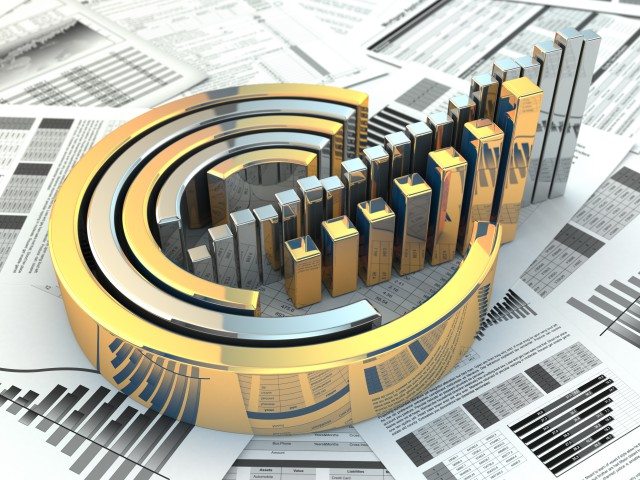 Increasing industrial activity following the economic downturn is boosting demand for hot melt adhesives (HMAs) globally.
Growing markets in the Asia Pacific, in particular, will give momentum to the mature market.
Greater confidence in the benefits of HMAs – lower logistic and maintenance costs, high impact resistance, longer service life and easier processability – too will fuel market expansion.
Frost & Sullivan report Global Analysis of the Hot Melt Adhesives Market finds that the market earned revenues of US$3.56 billion in 2012 and estimates this to reach US$5.01 billion in 2019.
Tapes, artificial turfs and rigid bonding are likely to remain the dominant applications for HMAs, followed by packaging and construction.
"Environmental concerns associated with the use of solvent-based adhesives are in effect creating a replacement market for hot melt adhesives," said Chemicals, Materials and Food Research Director Dr Leonidas Dokos.
Moreover, the implementation of stringent legislations to enhance environmental well-being and manage occupational health hazards will strengthen the adoption of HMAs.
The advent of bio-based hot melts that improve sustainability also augurs well with the market.
Limitations
Despite these advantages, the high raw material costs associated with HMAs restrict their large-scale use in many applications.
As most of these raw materials are derived from petroleum, the constant fluctuations in crude oil prices affect supply and price.
Manufacturers are seeking ways to overcome the limitations posed by the heavy dependence on crude oil.
Technological advancements in cracking and the development of innovative products can play a pivotal role in mitigating risks related to supply imbalance.
"In addition, market participants will do well to forge strong relationships with customers and develop cost-effective products that best fit end-user requirements," said Dr Dokos.
"They will need to focus on improving operating and supply efficiency to optimize costs and stay competitive in the market."