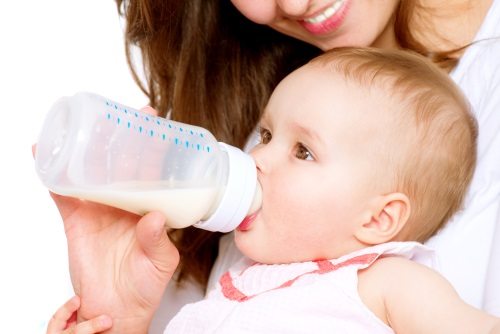 SPX Corporation has been awarded a contract valued in excess of $50 million from Synutra France International, a subsidiary of Synutra International Inc.
The contract is to establish a powdered infant formula processing plant that will utilize SPX Flow Technology process systems to convert milk and other ingredients into high quality powdered infant formula and other whey protein powdered products for export to China.
This new greenfield dairy facility will be constructed in the Brittany region of France.
SPX will design and install all of the highly advanced, automated systems needed to convert fresh milk and whey into dry powdered ingredients and infant formula, including highly sophisticated wet and dry food processing technologies from SPX's APV and Anhydro brands.
The completed facility is scheduled to be operational in 2015.
"China's growing population and expanding middle class are helping to drive increased demand for high quality powdered infant formula," said Marc Michael, president of SPX Flow Food & Beverage.