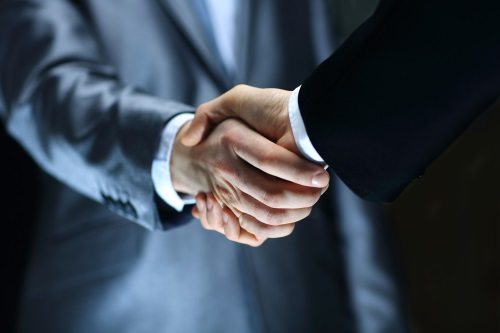 Cargill's starches and sweeteners business, PT Sorini Agro Asia Corporindo Tbk (Sorini), and Putera Sampoerna Foundation (PSF) launched the Education Quality Improvement Program in Indonesia on November 11, 2013.The program is designed to help schools achieve Indonesia's Eight National Standard of Education through a whole-school approach that will ensure the program's sustainability and impact, as well as  provide continuous improvement in the selected schools.
Three junior high schools, SMPN 1 Pandaan, SMPN 1 Gempol and SMPN 2 Gempol, located near Sorini's facilities in Pasuruan, East Java, were selected for the program.
Cargill is contributing $50,000 to PSF in the first year of the program.
It plans to contribute an additional $150,000 in the second year, after evaluating the progress made in the first year of the program.
The fund is part of the $330,000 two-year commitment by Sorini towards improving educational standards and facilities in Indonesia.
Cargill says the program will foster the schools through various initiatives:
– Enhancing Teacher's Professionalism Program, which aims to build awareness of the shifting paradigm in teaching and help teachers be more
thoughtful about the design of the students' learning environment;
– Educational Leadership and School Management Program, which will broaden educators' perspectives on professionalism;
– School Governance Program, which is designed to explore the meaning of a 21st century school, emphasizing the exploration of new paradigms of school governance that includes leadership, school culture, professional development strategies for educators, school branding, and school marketing;
– Empowering Extra-Curricular Activities Program, which is designed to support Curriculum 2013 in empowering extra-curricular activity to develop a stronger character in students;
– Empowering Student Support Service Program, which aims to support Curriculum 2013 that provides students with career teachers to assist students in understanding their strengths and weaknesses, as well as in planning their future studies.
"This education initiative is part of our mission of establishing a sustainable program to build a generation of quality teachers who will be future education leaders in the region, and to improve education standards for students in rural areas," says Gerrit Hueting, president director of Sorini.