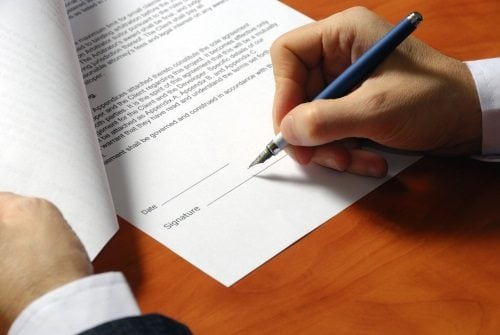 Rockwell Automation says it will purchase Jacobs Automation, which provides a motion control solution called the iTRAK System.
This technology improves performance across a wide range of packaging, material handling, and other applications for the global machine builder market.
"The combination of iTRAK technology with our Integrated Architecture will be a game changer for machine builders," said Victor Swint, VP, motion control business, Rockwell Automation.
"It will provide customers with new technology to enhance performance and flexibility so they can quickly respond to changing market demands."
iTRAK's technology enables independent control of multiple magnetically propelled movers on straight and curved paths.
The system enables machine and equipment builders to reduce cost and complexity, while allowing end users to standardize on one platform for better optimization, improved reliability, and faster system deployment.
Jacobs Automation, based in Erlanger, Ky., will be integrated into Rockwell Automation's motion business, within its Architecture & Software segment.
The acquisition is expected to close January 2014.