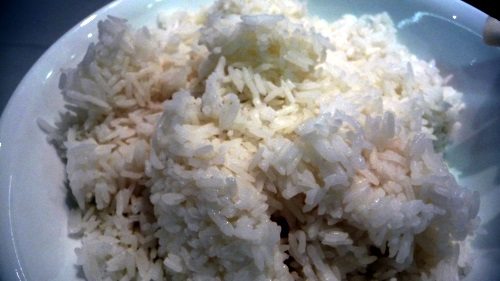 BENEO showed concepts at Food Ingredients Europe (FiE) 2013 in November in Frankfurt, Germany, which enable food and drink manufacturers to respond to the growing trend for promoting healthy life stages from early years to old age.
It presented a range of benefits possible with its prebiotic fibres, rice specialties and functional carbohydrates, through a number of food and drink applications that will be available for visitors to sample.
From low glycaemic and digestive health benefits through to clean label, reduced calories and toothfriendly properties, trade visitors gained insights into how the company's ingredients can contribute to healthy ageing.
By developing a greater understanding of how to enhance the nutritional properties of food and drinks, while safeguarding and even optimizing taste and texture, BENEO says food producers will be able to create new and exciting products that respond these key trends within the market.
Rudy Wouters, VP of BENEO-Technology Center, spoke in a conference held alongside the show on how an improved nutritional profile can be achieved in the field of bakery applications.