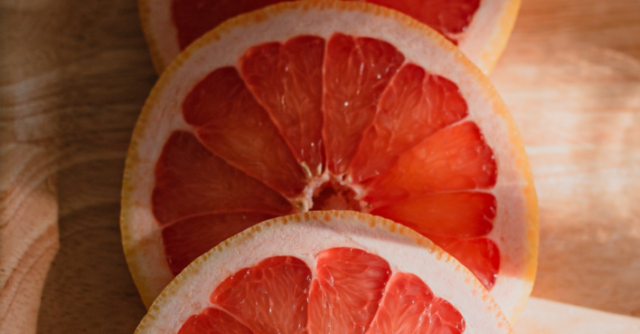 Givaudan and biomanufacturer Manus Bio launch BioNootkatone, a clean-label citrus flavour using Manus Bio's BioAssemblyLine Cell Factory engineering platform.
The ingredient uses a non-GMO sugar source as the starting material and is made without using any citrus ingredient.
It is reportedly the most cost-effective and sustainable natural nootkatone available on the market.
With a proprietary biomanufacturing and downstream process, Manus Bio and Givaudan can deliver a consistent high-quality product.
Further, BioNootkatone is less impactful for climate change than nootkatone derived from citrus, because it is a comparatively lower Greenhouse Gas or GHG emission ingredient.