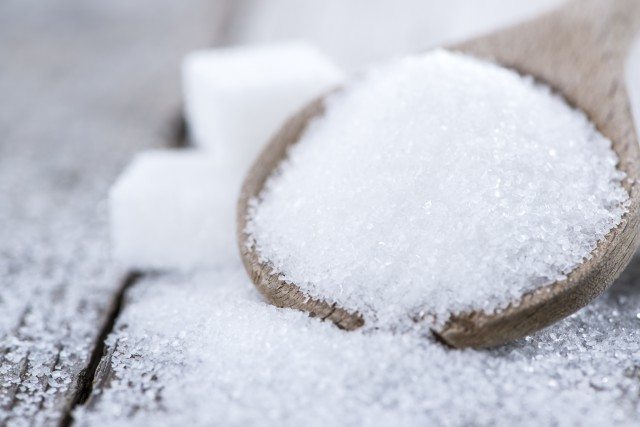 Novozymes releases Innova Quantum, a yeast that enables ethanol plants with longer fermentation times of more than 60 hours for higher ethanol yields and processing efficiencies, and without trade-offs.
Producers can increase ethanol yield by 2-3% with the new yeast, which for a 100MGY plant translates to an additional US$1-2 million in revenue.
Quantum with new strain development can convert the most sugar to ethanol while significantly lowering fermentation by-products such as glycerol up to 40%.
It also expands plant flexibility fermenting to more than 16% weight volume ethanol concentrations without expensive nutritional supplements.