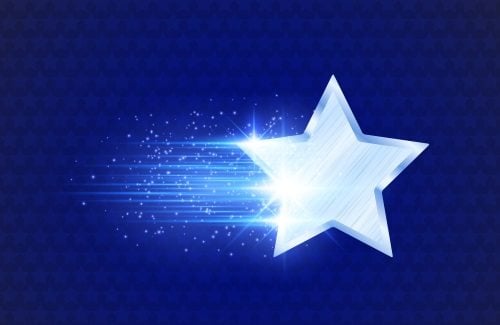 Vinamilk is reportedly the very first and only Vietnamese company recognized as 'ASEAN Asset Class', while leading Vietnam's top three listed companies according to the 2019 ASEAN Corporate Governance Scorecard (ACGS) results, a part of the ASEAN Capital Market Forum (ACMF)'s ASEAN Corporate Governance Initiative.
The ACGS 2019 compiled results from nearly 600 enterprises in ASEAN, 82 of which are representatives from Vietnam.
The preliminary round put forward 35 enterprises with the highest score as evaluated by Vietnamese experts.
Subsequently, these enterprises were cross-evaluated by experts from the other five ASEAN countries to ensure transparency, independence, and objectivity.
To quality in the ASEAN Asset Class category, companies must earn a minimum of 75% of the maximum attainable score of 130.
Vinamilk is one of the world's 50 largest dairy companies with 16 factories and 13 dairy farms.
In 2020, a year with much uncertainty, Vinamilk continues to receive domestic and regional awards.
It has been in the top five corporate governance report for listed companies since 2013, and as one of the top 10 sustainable development enterprises in the manufacturing sector for the fifth consecutive year.
It also led in Best Corporate Governance, Best Annual Report and Best Sustainability Report.
As of December 21, 2020, Vinamilk's market capitalization reached over US$10 billion.
It has more than 50% market share in Vietnam, and its products have been exported to more than 54 countries and regions including RCEP members.