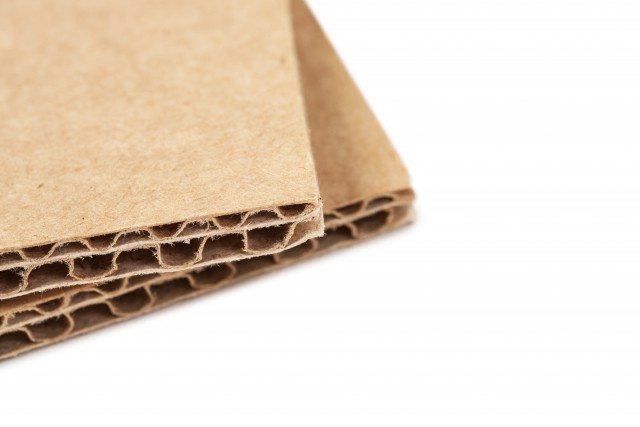 PACKINNO2021, the China (Guangzhou) International Exhibition on Packaging Products, will be held in Guangzhou, China under the theme "Innovation & Green Packaging in the Future".
Here are solutions and products that will be exhibited at the show in March 2021.
Ace Plastics (Zhuhai) Company Limited
Booth: 5.2B17
With 12 production bases in China, the company makes containers, high barrier cups, lids, and other rigid plastic packaging products.
Its factories have manufacturing capabilities such as R&D, injection and blow molding, and integrated thermoforming.
Product application fields include food, beverage, daily chemical, health care, and industrial goods.
Anhui JND Plastic Packaging Co., Ltd
Booth: 5.2M90-3
Maker of an electric toothpaste pump, the company offers convenience and novelty with product replacement packs. Suitable for packaging milk powder, it also offers product safety and hygiene.
This item offers high sealing, accurate adjustment of milk powder output, and is reusable.
The premium version has an interactive platform via an application for brand owners and consumers.
Chengdu H&X Printing & Packaging Co., Ltd.
Booth: 5.2S19
The company is offering PVC/PET/OPS shrink sleeve label for the outer packaging of mineral water, bottled beverages, juice, daily chemical and dairy products.
Meanwhile, its lamination bag suitable for packaging seasonings, frozen foods, biscuits and candies.
Dongguan Kbd Pulp Molding Packaged Products Co., Ltd
Booth: 5.2H28
Exhibitor will offer solutions on the wet pressing process and various dyed pulp trays.
Guangdong Longxing Packing Industrial Co., Ltd.
Booth: 5.2B11
The company produces environmentally friendly in-mold labeling and thermoformed plastic containers for ice cream, yogurt, beverages, biscuits, candies, fresh fruits, condiments, fast food, vegetables, fresh meat, and daily necessities.
Huizhou City Xiang Xin Can Co., Ltd.
Booth: 5.2G23
The company will exhibit tin and tinplate cans for customized packaging. various cans products.
Shanghai SUNKEA Packaging Co., Ltd
Booth: 5.2D05
The firm's disposable paper bowls are suitable for salads and other foods.
The bowl's inner wall has PE coating or PLA degradable coating, which is oil- and waterproof.
The food-grade paper is environmental protection and recyclable.
Zhongshan Chengzhan Lu:Su Composite Packaging Co., Ltd
Booth: 5.2E08
Aluminum foil gasket offers properties against theft, counterfeiting, moisture, leakage and tear, without odor, dissolution and for prolonged product storage.
It can be packaged with a variety of bottles in different materials and use.
Meanwhile, the aluminum foil lunch box offers lightweight, high barrier properties, resistance to UV, moisture and corrosion, and with long shelf life.