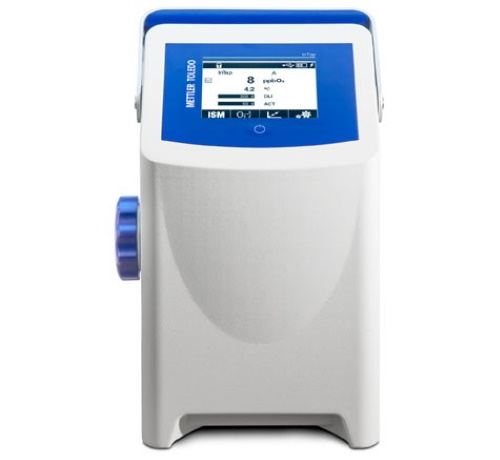 Mettler Toledo Process Analytics has launched the InTap portable oxygen analyzer, which samples and measures dissolved and gas oxygen values at-line for control of beer and soft drink production.
The analyzer can also be used for calibrating in-line dissolved oxygen sensors.
Using Bluetooth communication, calibration data can be sent directly to in-line sensors, preventing the possibility of manual copying errors.
Features include:
– Internal optical dissolved oxygen sensor for rapid, accurate measurement
– Touchscreen operation
– Large, high resolution display can be seen from a distance
– IP67 enclosure that resists wet environments
– Stores data for up to 99 measurement points
The accuracy of the InTap is comparable to standard in-line sensor or transmitter combinations, which can be used as a temporary replacement of an in-line sensor during maintenance.
As a portable system, the InTap can support the transition from off-line dissolved oxygen measurement to in-line measurement for smaller breweries.