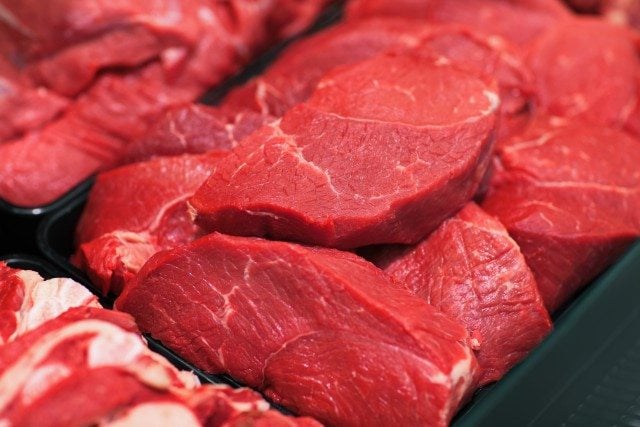 Kerry Logistics Network Limited and luxury meat purveyor in Hong Kong and Macau, Sutherland Company Limited, have set up a meat processing facility, MeatLab.
The partnership will allow Kerry Logistics to combine its cold chain logistics expertise with Sutherland's professional know-how in the meat industry to establish Hong Kong's first world-class semi-automated meat processing plant, as well as to further extend its F&B logistics and trading business upstream the supply chain.
The facility has semi-automated production lines in a 30,000-sq space with meat processing capacity of 1,500 tons per month.
Using skin packaging and modified atmosphere packaging, MAP, technology, the facility can extend the shelf life of meat products and preserve peak freshness.
MeatLab is on course to be accredited with ISO22000, HACCP, British Retail Consortium (BRC), Organic, and HALAL certifications.