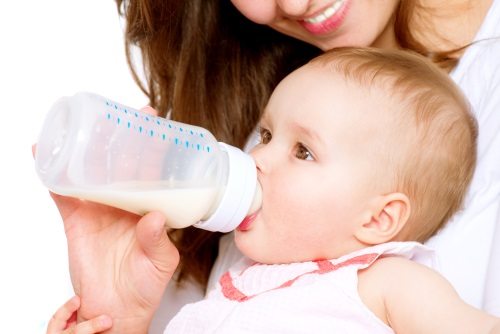 DuPont Nutrition & Health and Lonza Specialty Ingredients will partner for the former to make and supply CARE4U 2'-FL – a human milk oligosaccharide (HMOs).
"By engaging strategically with Lonza, DuPont will be able to accelerate commercialization and offer high-quality HMOs to customers and prospects," said John Rea, global business unit leader, cultures, probiotics, food protection, HMO & Fibers, DuPont Nutrition & Health.
"Partnering with DuPont, Lonza will apply its leading science and biotechnology expertise in consumer health and nutrition applications to develop and manufacture superior quality human milk oligosaccharide CARE4U 2′-FL," said Erasmo Schutzer, president of Lonza's consumer health division.
Naturally present in human milk, HMOs have been shown to support digestive, immune and cognitive development in infants by modifying the gut microbiota.
Infant formula attempts to mimic the nutritional composition of breast milk as closely as possible, and clinical studies have shown that CARE4U 2′-FL can mimic some of the health-promoting effects of HMOs.
The ingredient is produced by microbial fermentation and the final product contains more than 98% 2′-fucosyllactose, the most abundant of the more than 130 oligosaccharides in human milk.