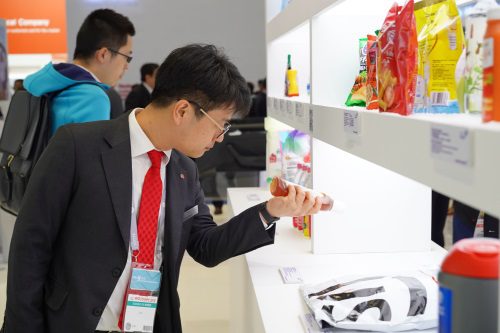 Chinaplas 2019 will be held from May 21 to 24 at the China Import and Export Fair Complex, Pazhou, Guangzhou.
Here are some exhibit highlights.
The HP Indigo 20000 Digital Press features a color printing speed up to 42 m/min and a maximum web width of 76 cm.
The press can address stock keeping unit diversity and operate per specific requirements.
It has a print quality comparable to gravure printing and meets the safety standard for food packaging.
A major player in an environmental protection campaign of Alibaba Group, Hubei Guanghe Biotechnology will display a fully biodegradable material, GH7-1-360.
It will also exhibit a bio-based material with a biogenic carbon content of almost 20%, JH330-D16A.
Both were developed in collaboration with the Changchun Institute of Applied Chemistry, Chinese Academy of Sciences.
The materials, designed for courier bags and bubble courier bags, have passed the European DIN CERTCO's certification for fully biodegradable and bio-based products.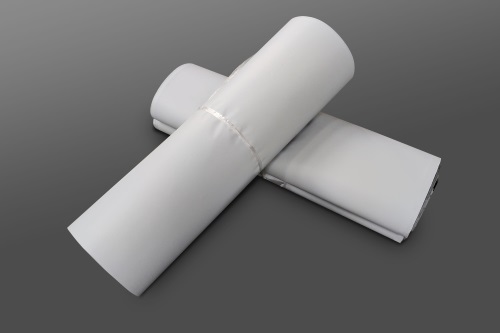 The bio-based and compostable material by Suzhou Hanfeng New Material uses technology for blending polylactic acid, PLA, and polybutylene adipate terephthalate, PBAT, to make green courier bags, disposable lunch boxes, bowls, cups, supermarket shopping bags, bags on a roll and flat-top bags.
Meanwhile, NatureWorks will showcase a new generation of tea and coffee bags made of Ingeo PLA-based biopolymer, which is compostable with organoleptic properties.
The Epseal thermoplastic elastomers (TPE) by Hexpol TPE are custom-made liner sealing compounds for the food and beverage industry.
They are polyvinyl chloride, PVC, free and conform to FDA and EU regulations.
They offer consistent short, medium and long term opening torques, for children and the elderly to open the bottles easily.
Each sealing packaging system has sealing property, elasticity, and are flexible.
An organoleptic evaluation showed the solution can preserve the original taste of the product.
The solution can be used for carbonated soft drinks, beer, wine, juice and milk-based beverages, as well as after cold fill, hot fill, pasteurization or sterilization processes.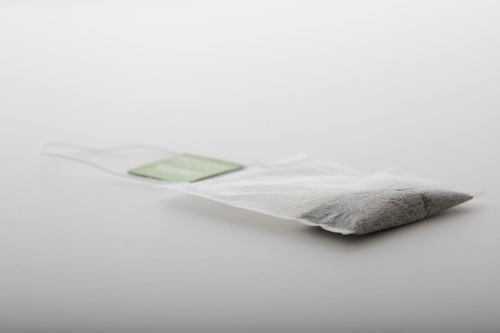 Milliken Enterprise Management (Shanghai) will exhibit the Millad NXTM 8000, allowing products with higher thickness to be as crystal clear as glass or amorphous polymer materials.
The material can replace the expensive transparent materials with limited functionalities and improve the aesthetics of current polypropylene materials.
An automation solution by Switek Technology Automation can produce up to 160,000 pieces of in-mold labeling (IML) lids with spoons daily.
The new system features capabilities from the automatic IML injection molding to packing for ice cream and yogurt cups.
Secondary contamination is prevented throughout the processing to ensure food safety.