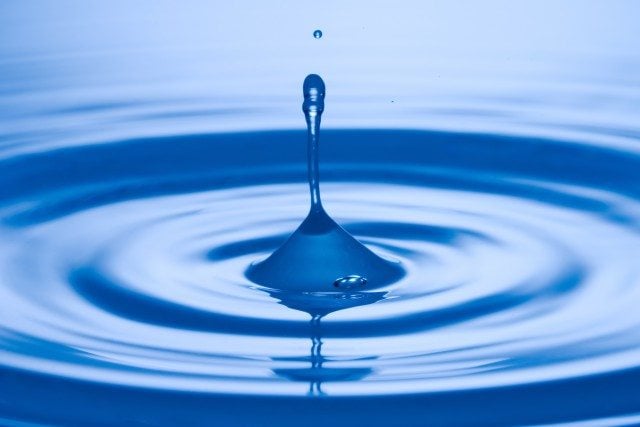 Givaudan has opened a flavors manufacturing facility in Pune, India worth CHF60 million (US$60.02 million).
 
Designed to deliver flavor and taste solutions, the new 40,000 sqm facility will enable Givaudan to meet growing demand from customers in the food and beverage and health care segments.
The new facility will complement the company's existing plant in Daman, strengthening its capabilities in liquids compounding, powder blending, emulsions, process flavors and spray drying for the India, Nepal and Bangladesh markets.
"Over the next few years we are anticipating major growth in the processed food sector in India and as demand grows for processed foods there will be associated growth in demand for flavors," Paramita Sarkar, commercial director, Flavours, South Asia, tells Food News International.
"We also anticipate greater demand for ethnic, locally-relevant flavor solutions and flavors that meet the needs of a changing consumer palate."
"The current market trends are mainly around health and wellbeing, premiumization and delivering authentic ethnic taste in packaged food formats."
Givaudan expects to employ about 200 people at the new site.
 
The new facility is also making important contributions to Givaudan's Climate Action Agenda by becoming the Company's first Zero Liquid Discharge site which ensures all waste water is purified and recycled at the end of the treatment cycle.
"For a Zero Liquid Discharge site, we had to look at multiple factors including making site water positive, water economics, water scarcity and environmental regulations. There was some learning as this was the first Zero Liquid Discharge site but no major barriers to overcome," says Sarkar.
In addition, energy-efficient LED lighting technology has also been fitted throughout the site to reduce CO2 emissions and plans are under development to incorporate solar panels, contributing towards Givaudan's 100% renewable energy target.
More than 1,100 trees have also been planted to support the preservation of the local ecosystem.