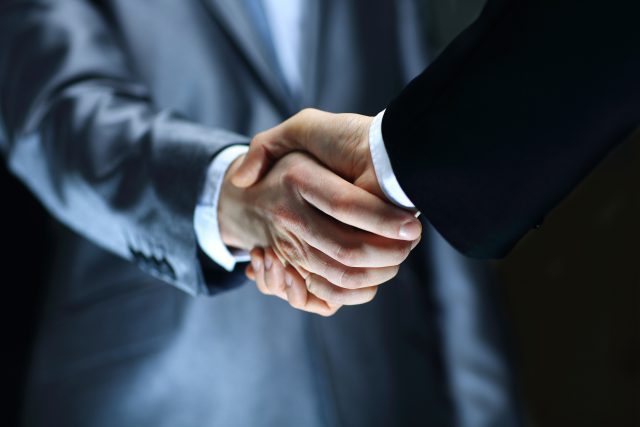 IFF's Frutarom Division has completed the acquisition of 60% of the share capital of The Mighty (Mighty), a savory solutions provider in Thailand, thus continuing its growth strategy in Southeast Asia.
"The completion of this deal with Mighty underscores that the Frutarom division will continue on its growth strategy and pursue attractive companies that create new opportunities or build on current capabilities," says Amos Anatot, president of IFF's Frutarom Division, said.
"And in this case, we are helping to grow our capabilities in savory solutions – already an area of strength for legacy Frutarom, now IFF."
Mighty, founded in 1989, develops, produces and markets reaction flavors, with particular expertise in savory solutions.
The company's portfolio includes flavors, seasoning blends, marinades, and specialty functional raw materials for the food and beverage industry.