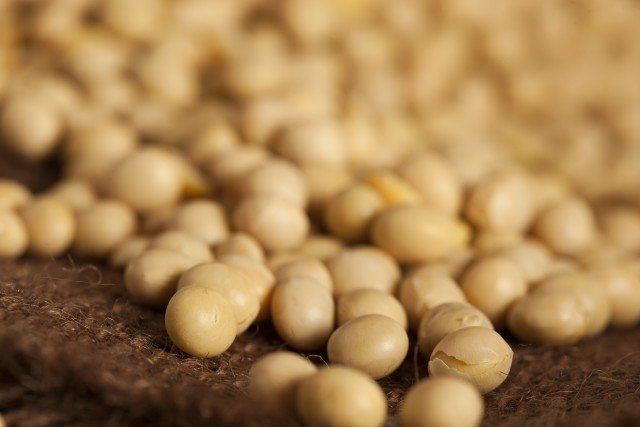 Organized by the Centre for Management Technology, the 2nd Food Proteins Asia (January 22-23, 2019) in Bangkok, Thailand will highlight the shift towards alternative protein sources – especially plant-based proteins such as soy, chickpeas, peas, hemp, cassava.
The conference will also share on innovations and updates on the regulatory framework.
Demand for protein fortified food is on the rise while there is also a growing shift towards alternative and plant based food protein – from chickpeas to peas to insects.
Food ingredients companies, brand owners, insect protein producers and food manufacturers will be discussing at the event the future of food proteins market in Asia.
At the event, Wilmar International will present a paper on the 'Future of Plant Protein in Asia' addressing technologies and factors for plant proteins habits.
Meanwhile, Thailand's Tipco Foods will speak about the local market for high protein drinks, as Vietnam's TH Food will share about expanding its portfolio into plant-based milk.
Other sessions include 'Disruption of the protein industry' by New Protein Capital, 'Labelling regulations on protein and novel protein ingredients with focus on China' by Keller & Heckman and 'Challenges for protein processing diversity' by Improve SAS.